We are a team of creative professionals with a passion for helping businesses of all sizes succeed online.
We specialise in helping businesses improve their online presence and portfolio. Our team of business marketing and design experts work with companies throughout the UK, providing customised solutions to meet their unique needs and goals. We believe in offering an exceptional customer experience and building lasting relationships with our clients.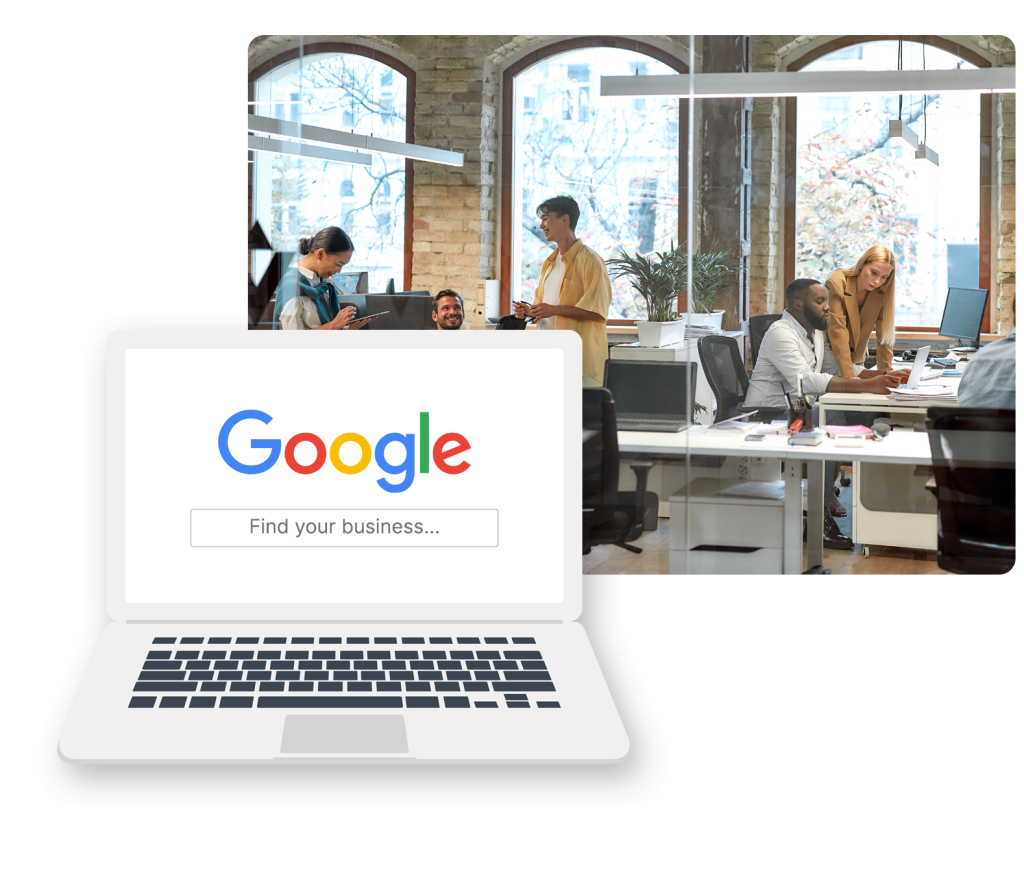 Our story began in 2011 as an internal marketing team for Star Reviews & Accounts, working on our own network of business directory websites. However, by early 2012, we started receiving requests from our directory clients for assistance with their websites and Google marketing. This marked the birth of our agency, Star Websites, as we began undertaking projects for other companies who were referred to us for our expertise.
Since 2012, we have been working with businesses across all sectors, offering a range of bespoke design services and online marketing strategies.
Our goal is to help companies create a stronger online portfolio that truly represents their business. We pride ourselves on providing a reliable, trusted, and friendly service to our clients throughout the UK.
Our philosophy is to offer an exceptional service for an affordable price. Regardless of your budget, requirements or industry we will be more than happy to put together a low cost plan to help you achieve your online goals making your business more accessible online.