Building your business' online reputation has never been so important.
Online reviews can be so beneficial for companies because they can help to improve customer experience and increase customer satisfaction. Reviews can provide valuable feedback to a company about what is working well and what areas need improvement. This information can help a company to make changes and improvements to its products or services. Additionally, positive reviews can help to build trust and credibility with potential customers, which can lead to increased sales.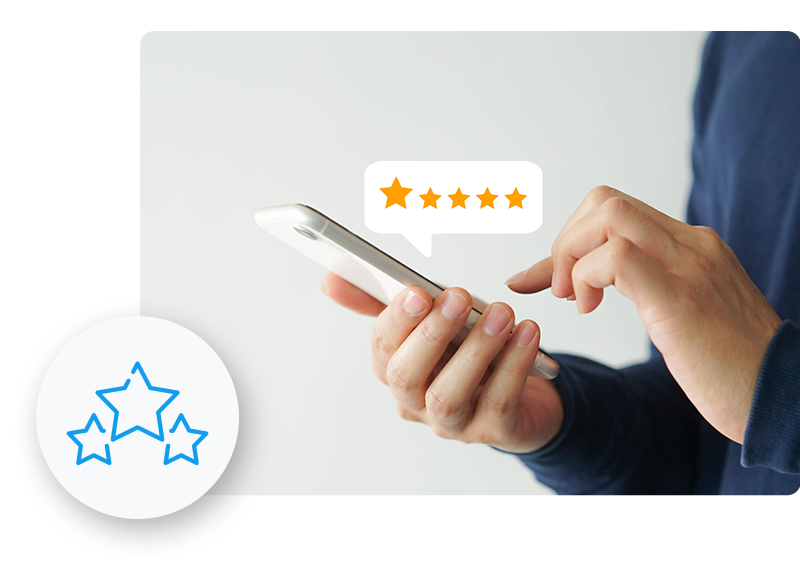 Build Your Online Reputation
When it comes to online reviews, there are numerous tools and platforms to explore, including well-known names like Google Reviews, Trustpilot, and Facebook. Developing your online reviews is a highly effective and recommended approach to achieving success online. 
We can also create and implement website widgets, links and banners to encourage visits to share their feedback.