Professional design services that elevate your brand and attract customers.
Your brand is what sets you apart from your competition and establishes trust with your customers. That's why it's important to have a strong and cohesive brand identity that reflects your values and resonates with your target audience.
We specialise in creating custom logo designs, branding assets, and print designs that help businesses stand out and achieve their marketing goals.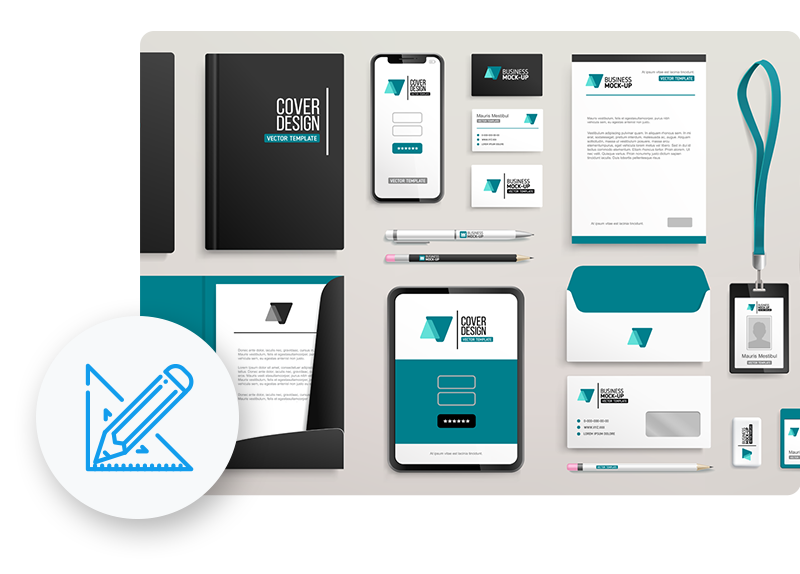 We can create a unique and memorable logo that represents your brand and appeals to your customers as well as a host of branding assets such as brochures and social media graphics. These assets help establish a consistent brand identity across all platforms.
01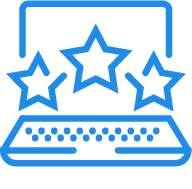 Keeping brand consistency is key. We can offer a full range of digital design solutions, designed and tailored to your company. From PDFs and online brochures to email signatures and everything in between.
02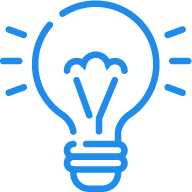 Our highly experienced, skilled and dedicated team can apply their expertise to meet any design requirement. If you need a custom design solution, you can depend us to deliver the perfect result.
03