A complete range of services to equip your business to sell online.
Are you looking to take your business online and start selling your products or services through an e-commerce website? We have the skills and expertise to design and develop a professional, user-friendly e-commerce website for your business.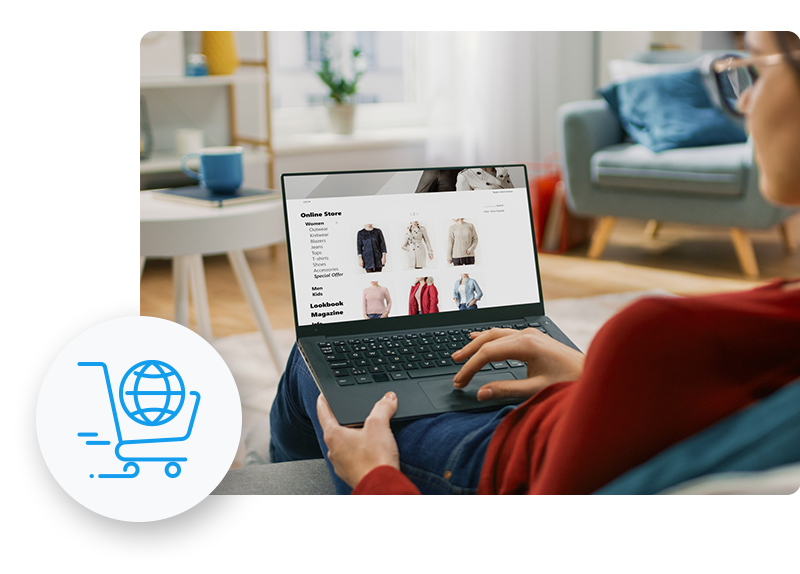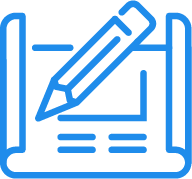 This step involves defining the goals and objectives of your online store, researching and analysing your target market and competitors, and determining the features and functionality your website will need to achieve your goals.
01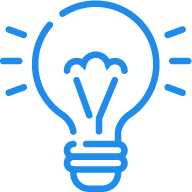 The next step is to design and develop your e-commerce website. This involves creating the page layout and design, functionality, brand assets and developing any additional features that are required.
02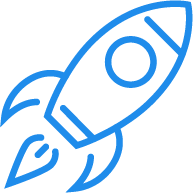 Once everything has been connected, tested and any final amendments have been made, we will launch your e-commerce website and start selling your products or services online.
03
A guide to our E-Commerce.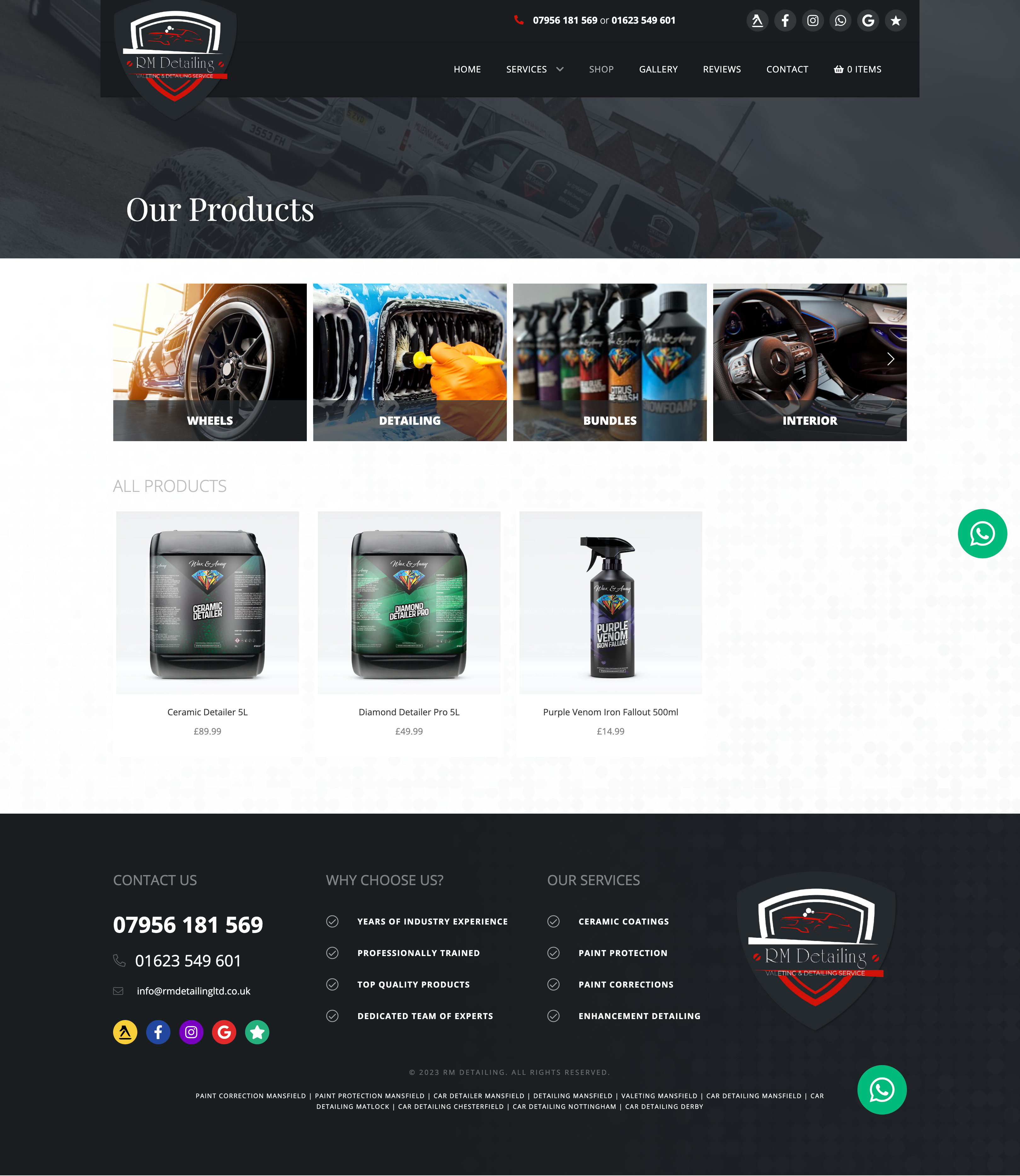 Our team will work with you to understand your business and what you hope to achieve with your online store. We will then design and develop a custom-built e-commerce website that meets your needs and helps you reach your goals.
Your e-commerce website will be fully optimised for conversions, with features such as a user-friendly product catalog, a secure checkout process, and integration with popular payment gateways. We can also integrate your website with your existing inventory management and shipping systems, to streamline your online sales process.