Solutions for unique development projects.
We understand that every business and project is unique and may require custom solutions to meet their specific needs and goals. That's why we offer bespoke development services to create tailored solutions for your project.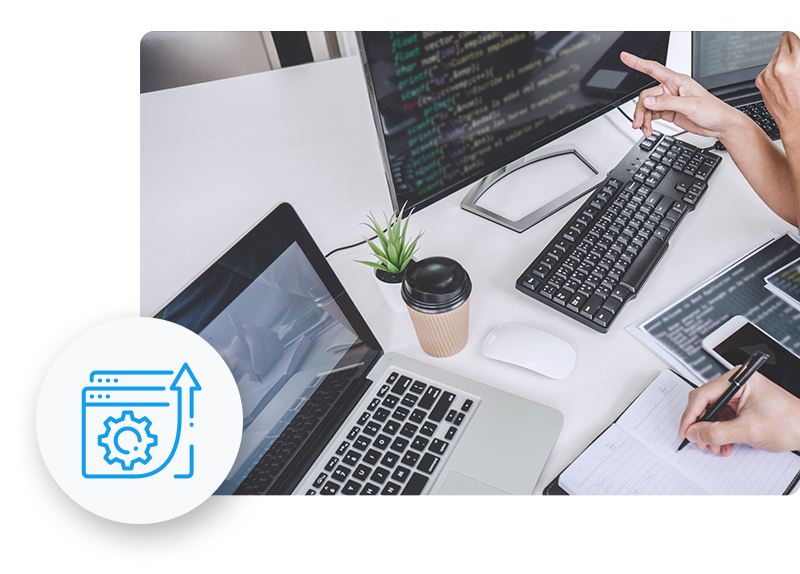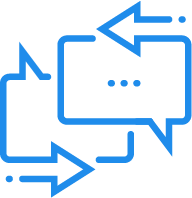 We start all bespoke projects with an in-depth consultation. A dedicated account manager will run through your requirements, goals, budget and timescale.
01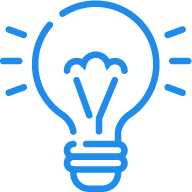 Once we have a plan in place for the project, our experienced team of developers and designers will get started on the technical stage of the build.
02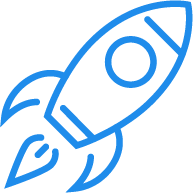 After any required changes or alterations to the project, it will be launched and ready for you to show to the world.
03
A guide to our website packages.
Solutions for Your Business
Our team of experienced developers has the skills and expertise to bring your vision to life, no matter how complex or specific it may be. Whether you need a custom-built website, application, or platform, we have the capabilities to deliver a solution that meets your requirements.
Our bespoke development process begins with a thorough consultation to understand your project goals and needs. From there, we work closely with you to design and develop a solution that fits your unique project.